Welcome!
Philadelphia School District Central Offices
Central Offices will remain operational but still operate remotely.
As a reminder, the Philly HopeLine is available M-F from noon to 9 p.m.
and Saturdays and Sundays from noon to 4 p.m. to provide counseling services
for students, parents and guardians who may need additional support during these difficult times.
Phone or text 1-833-PHL-HOPE (1-833-745-4673).
Solis-Cohen Misses You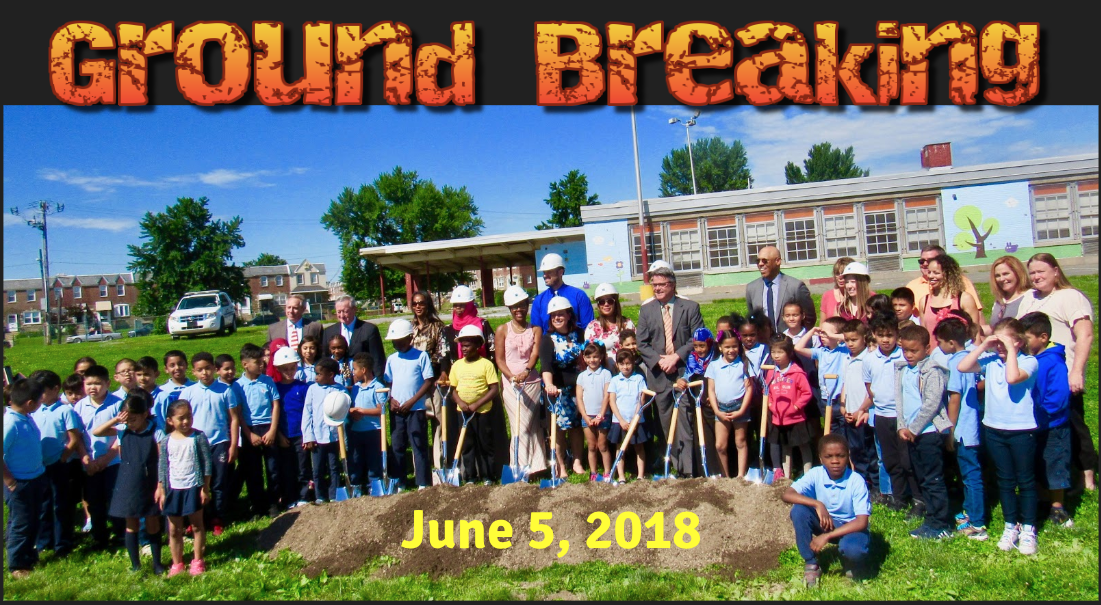 Message from Dr. Michelina Serianni, Principal
Welcome to Solis-Cohen Elementary School!
Solis-Cohen School serves students in Kindergarten – 5th Grade in the Northeast. Our school represents a diverse population of students, staff, parents and community members who work collaboratively together to achieve high academic success and positive social interactions. As the principal, I am committed to our students to ensure the best path to college and career readiness. I look forward to working together to accomplish our mission!