Welcome!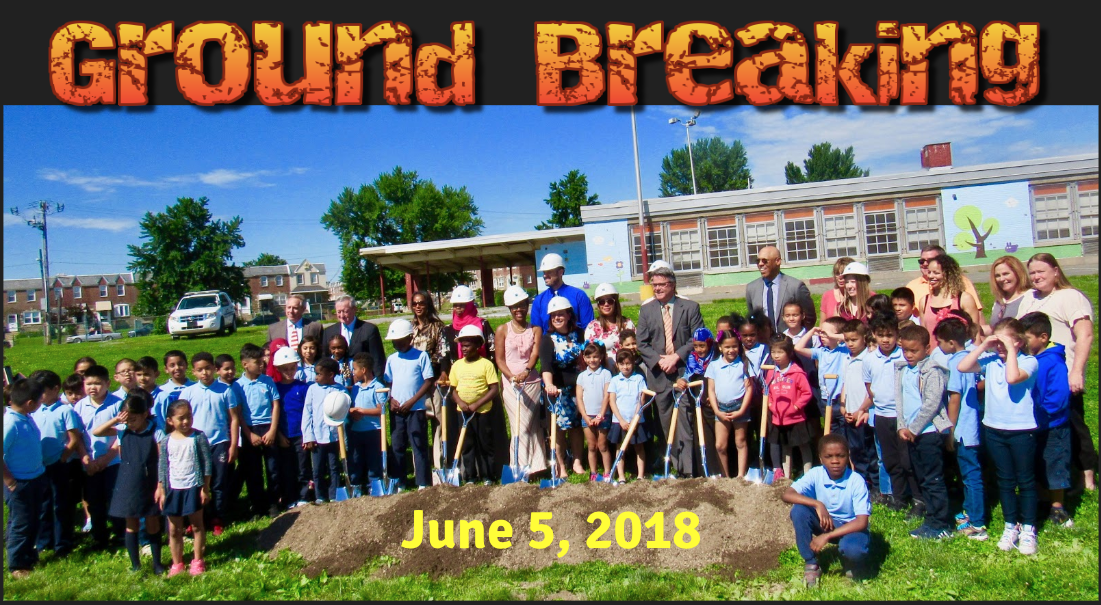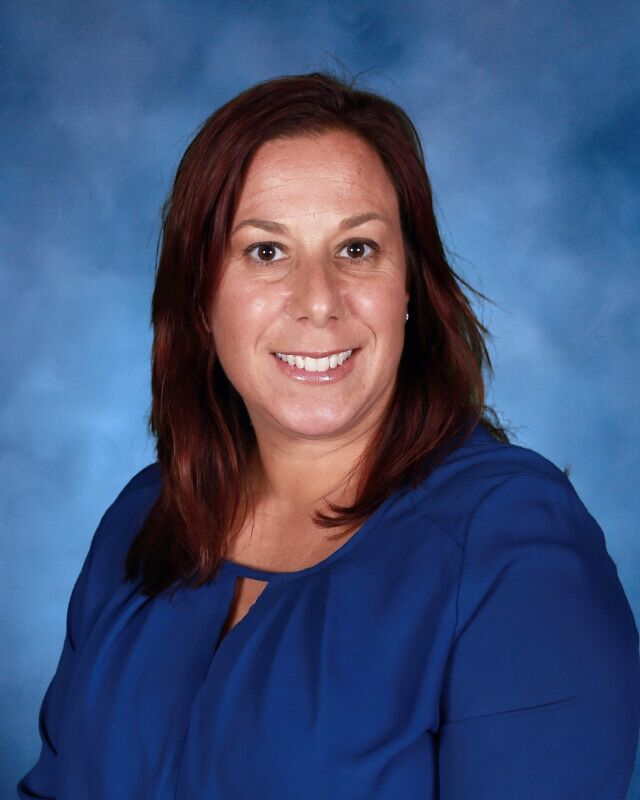 Message from Dr. Michelina Serianni, Principal
Welcome to Solis-Cohen Elementary School!
Solis-Cohen School serves students in Kindergarten – 5th Grade in the Northeast. Our school represents a diverse population of students, staff, parents and community members who work collaboratively together to achieve high academic success and positive social interactions. As the principal, I am committed to our students to ensure the best path to college and career readiness. I look forward to working together to accomplish our mission!