Welcome!
Attention Parents and Guardians of Solis-Cohen!
Class assignments for 2020-21 School year are posted below.
Please note your Student's ID is needed. If you do not know your child's ID number, please refer to your child's report card from Spring.
Click on the Grade level document below, then go to Edit (at the top menu of your internet browser), then go to "Find" and type the student ID in the"Find" box. This will highlight the student ID on the document and allow you to see your child's classroom assignment.
Philadelphia School District Central Offices
Central Offices will remain operational but still operate remotely.
As a reminder, the Philly HopeLine is available M-F from noon to 9 p.m.
and Saturdays and Sundays from noon to 4 p.m. to provide counseling services
for students, parents and guardians who may need additional support during these difficult times.
Phone or text 1-833-PHL-HOPE (1-833-745-4673).
Solis-Cohen Misses You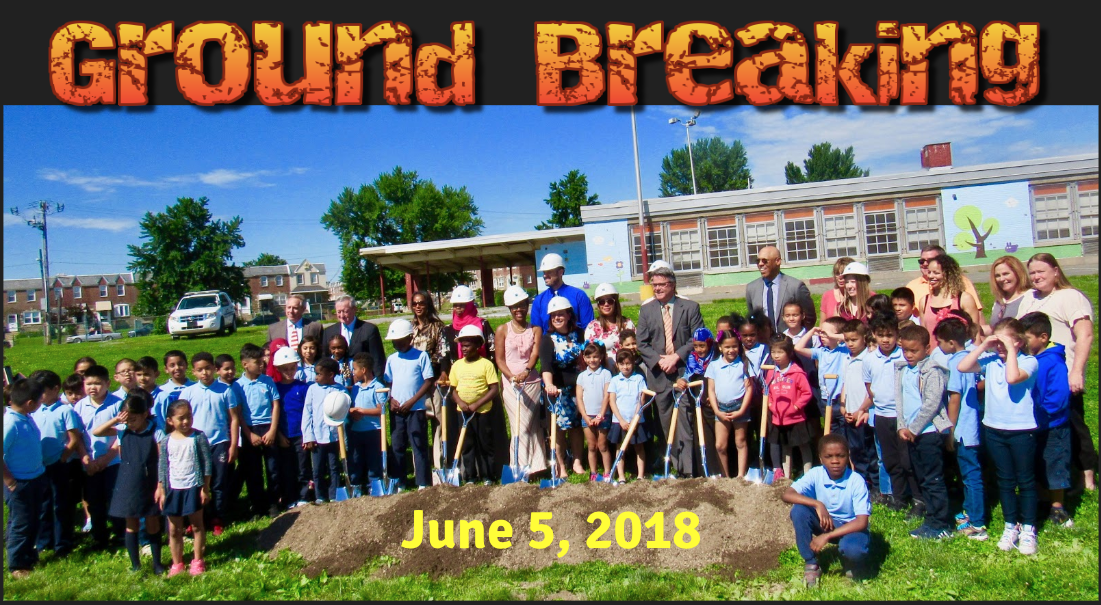 Message from Dr. Michelina Serianni, Principal
Welcome to Solis-Cohen Elementary School!
Solis-Cohen School serves students in Kindergarten – 5th Grade in the Northeast. Our school represents a diverse population of students, staff, parents and community members who work collaboratively together to achieve high academic success and positive social interactions. As the principal, I am committed to our students to ensure the best path to college and career readiness. I look forward to working together to accomplish our mission!