Welcome Solis-Cohen Families! Bienvenidas Familias Solis-Cohen, Bem-vindo Famílias Solis-Cohen, 欢迎索利斯-科恩家庭, Bienvenue aux familles Solis-Cohen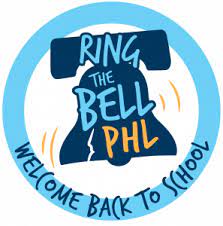 Leadership
Dr. Serianni-Principal
Ms. Moret-Assistant Principal
Mr. Smith-Assistant Principal
---
Families please click on the link above to take our Parent Survey!! We would love to hear your feedback and wonderful ideas you may have for our school!!!
---
---
Picture Make-Up Day
---
Family Resources
Kindergarten Open House
March 7th and May 9th
8:30am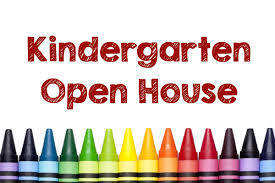 .
---
Attendance Matters
Please make sure you that you send your child to school every day! We understand that students are sick and emergencies happen but the expectation is that students attend daily. We have set a goal this year of 95% attendance for ALL students!!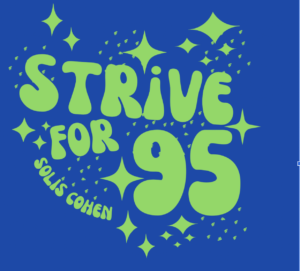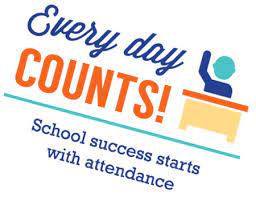 ---
Back to School Night 2022
Thanks to all our families and community partners who came out to our back to school night! It was a tremendous success! We look forward to working in collaboration with you this school year!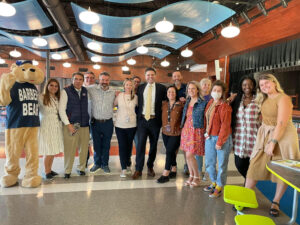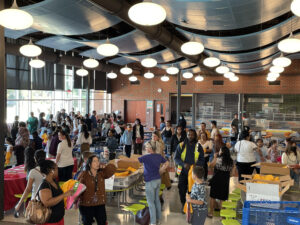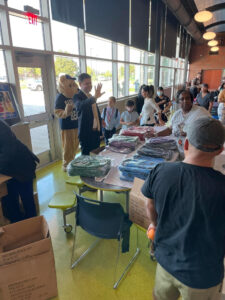 ---
COVID-19 Student Testing Consent Form  SY 2022 – 2023
COVID-19 Testing is one of the layers of mitigation that will maximize the safety of our students and staff during the 2022- 2023 school year. Because testing will need to be performed regardless of a parent or guardian's availability at the time a test will be administered, consent for testing is required for all students. The testing will be provided for students at no cost to students or their family.
---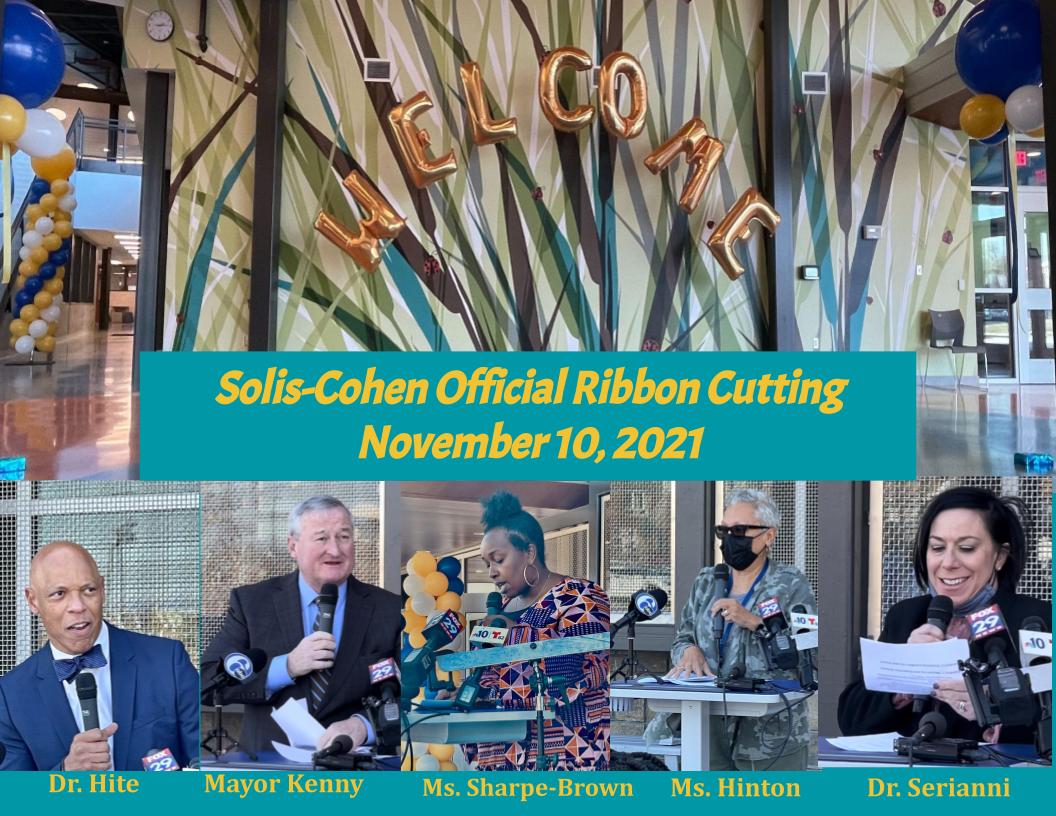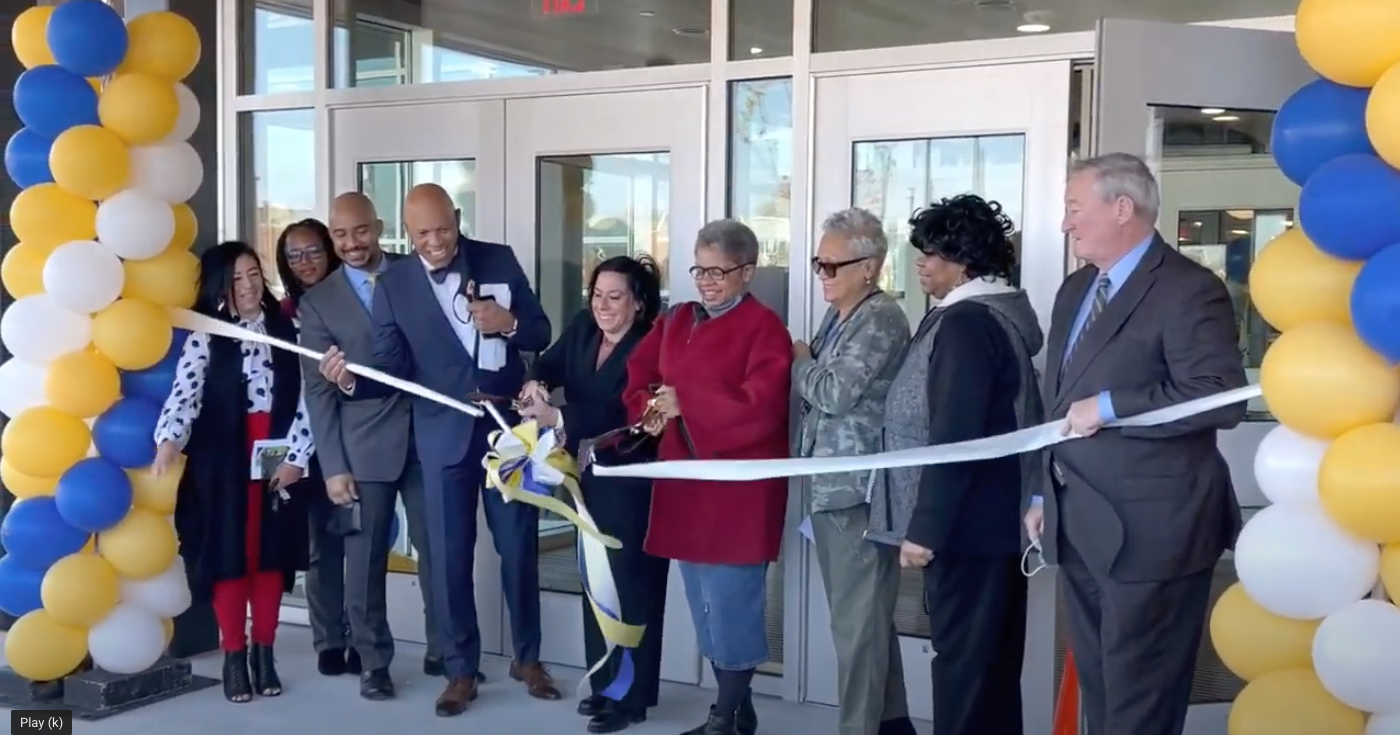 ---
2022 – 2023 School Year at Solis-Cohen
START (7:30 AM) & DISMISSAL (2:09 PM) time.
Parents and Guardians PLEASE READ the official letter from the school district below.
---
Philadelphia School District Central Offices
Central Offices will remain operational but still operate remotely.
As a reminder, the Philly HopeLine is available M-F from noon to 9 p.m.
and Saturdays and Sundays from noon to 4 p.m. to provide counseling services
for students, parents and guardians who may need additional support during these difficult times.
Phone or text 1-833-PHL-HOPE (1-833-745-4673)
---
Message from Dr. Michelina Serianni, Principal
Welcome to Solis-Cohen Elementary School!
Solis-Cohen School serves students in Kindergarten – 5th Grade in the Northeast. Our school represents a diverse population of students, staff, parents and community members who work collaboratively together to achieve high academic success and positive social interactions. As the principal, I am committed to our students to ensure the best path to college and career readiness. I look forward to working together to accomplish our mission!